Building High Performing Web/Mobile Apps To Accelerate Business Outcomes
Launch Applications that Heightens Your Business Reputation
The success of your business today depends on your capability of meeting customer demands, creating a connected experience for your enterprise, optimizing operations, and building enterprise partnerships. We create solutions that help you keep in line with the ever-changing modern technological landscape.
Accelerate adoption and enablement of Microservices Architecture with our focused & automation integrated Microservices offering.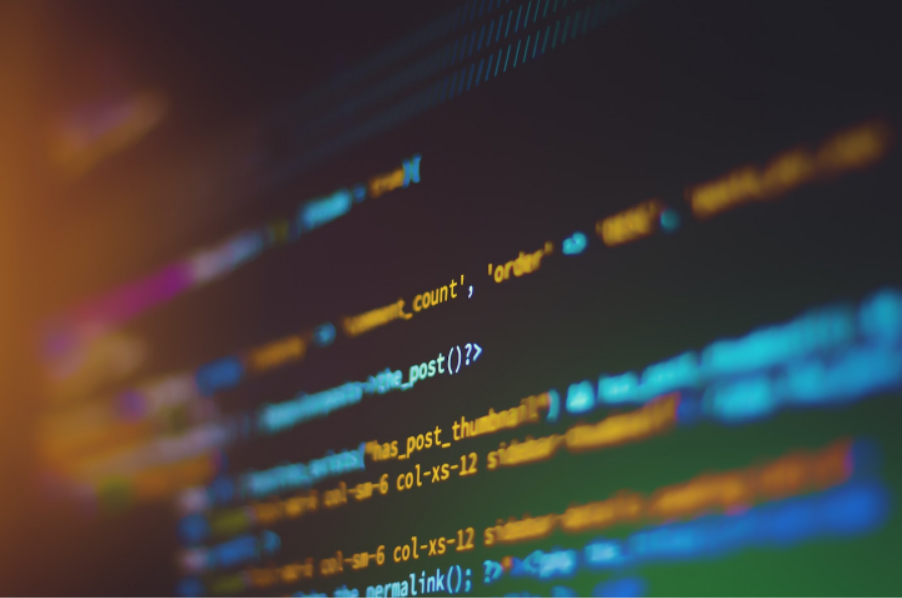 Build highly resilient, efficient. scalable applications on cloud with our cloud-native accelerators.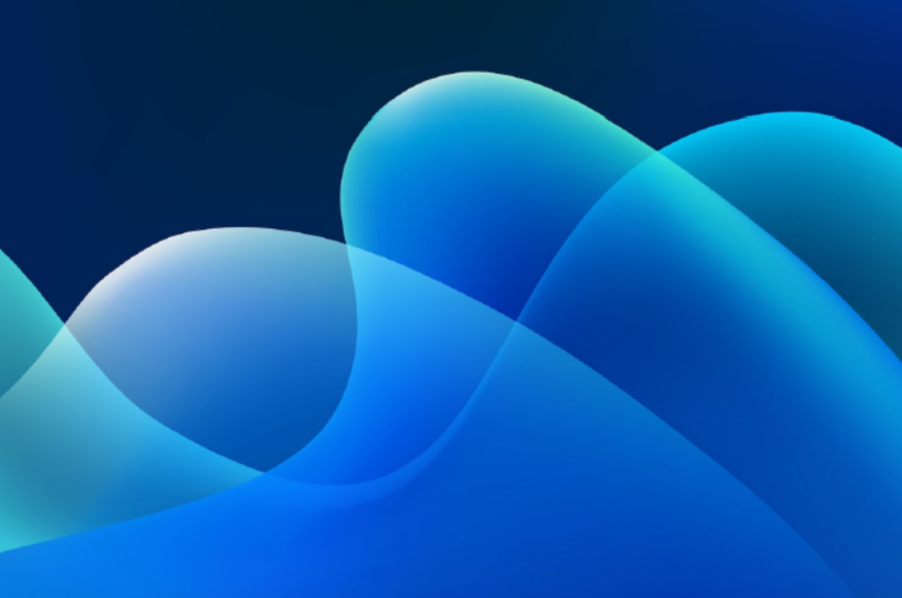 Application Modernization
Modernize monolith/legacy applications to scale quickly, reduce time and cost in the long-term, with our application modernisation approach.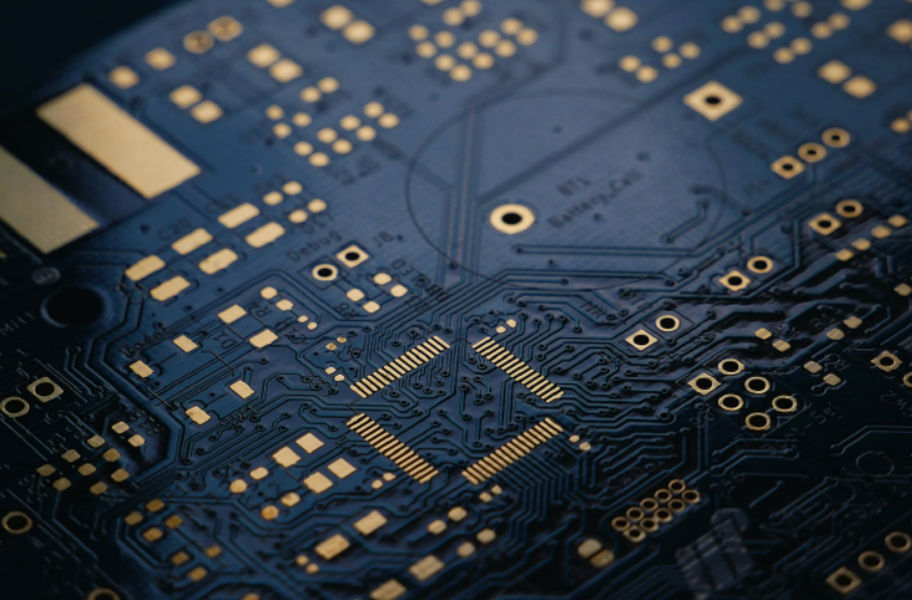 Ensure digital continuity across the enterprise with Product Lifecycle Management (PLM). We perfect every step of your product journey from ideation to launch.
Pre-built and customization friendly scripts that automate all your Day1 Microservices Platform activities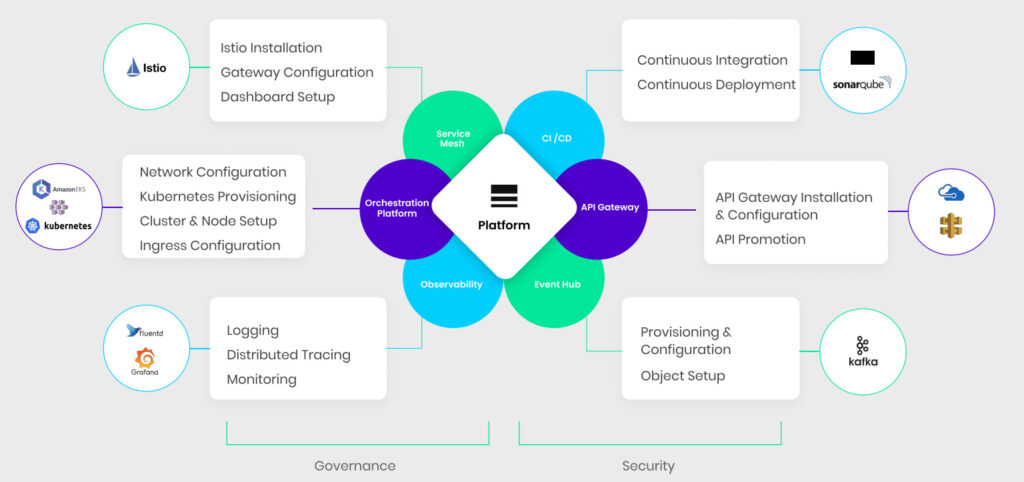 What Our Clients Are Saying About Us
Value is the One Sentiment We Swear By, Read our Case Studies

Sr. Talent Acquisition ​
"I recommend Auropro to everyone I know. They are my best bet for niche IT requirements"​

Pharma Major​
"AuroPro is a highly skilled, professional and a process driven organization. Their contribution in terms of providing highly skilled IT resources for us is a huge value addition to us and played a huge role in our digitization journey. They are magical in terms of retaining their resources and filling in the open positions quickly during these tough times"

Global System Integrator​
"Working with the Auropro team is fun, their TAT is lightning fast. They are my extended recruiting team"
Jumpstart Your Digital Journey With Microservices Enablement That's Fast, Efficient And Tailored To Your Business Needs
2x Faster Delivery with Our Accelerators
Speed is what makes it or breaks it. To help you pace your releases, we work along a set of accelerators that should help you launch at record speed.
Automation Inculcated Delivery Approach
We help accelerate adoption and enablement of Microservices Architecture with our focused & automation integrated Microservices offering.
Every business is built differently. We curate and customize our digital enablement assets based on your business needs.
Access our latest thought leadership and updates on Digital Strategy & Design. View all Insights
Digital Banking CX Trends in a Post Covid-19 World
Bringing together the best of our partner network to create competitive advantage for your business.

You can also mail us at abc@auropro.com