Create Transformative Experiences For Your Enterprise and End Users With Digital Enablement
Gift Your Organization The Wings it Always Deserved
Enable Startups to turn Innovative Ideas into market leading products.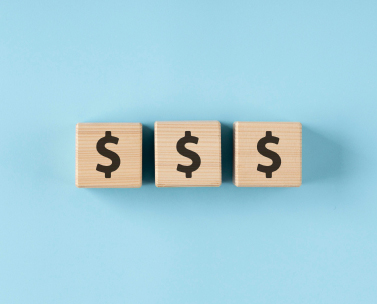 We help modernize core banking and financial applications that provide a seamless and omni-channel online experience to customers. We help BFSI solutions achieve 2x faster delivery for new features with our accelerators.
Improving operational efficiency through digital integration and cutting down on manual tasks is what the healthcare industry requires to focus on RnD. We help healthcare services harness technology to improve patient outcomes while reducing time and cost.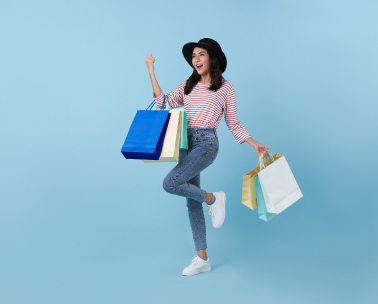 Our accelerators for retail digital enablement are focused on creating transformative journeys for customers, supply chain, merchandising et al. We help retail businesses respond to mission critical technological demands immediately and maintain business perpetuity.
Get The Latest Insights into Business Automation, Digital Integration, System Modernization and More
Keep Abreast Of The Current and Future of Technological Transformation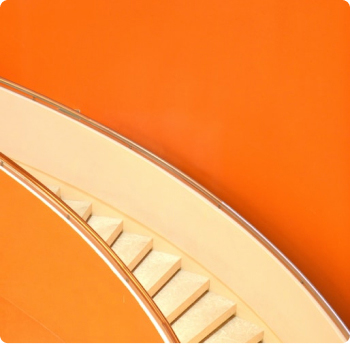 Value is the One Sentiment We Swear By, Read our Case Studies
What Our Clients Are Saying About Us
Value is the One Sentiment We Swear By, Read our Case Studies

Sr. Talent Acquisition ​
"I recommend Auropro to everyone I know. They are my best bet for niche IT requirements"​

Pharma Major​
"AuroPro is a highly skilled, professional and a process driven organization. Their contribution in terms of providing highly skilled IT resources for us is a huge value addition to us and played a huge role in our digitization journey. They are magical in terms of retaining their resources and filling in the open positions quickly during these tough times"

Global System Integrator​
"Working with the Auropro team is fun, their TAT is lightning fast. They are my extended recruiting team"
Bringing together the best of our partner network to create competitive advantage for your business.

Expand your professional horizon with the best brains in the ecosystem. We are enabling digital transformation for some of the most renowned businesses, and working with us means tapping into that uninhibited growth. See where your skills might fit in and hit that Apply button.
Find Opportunities right for you
You can also mail us at abc@auropro.com