We Lead By Example to Lead Business Success
Driving Value From Ground Zero
What Our Clients Are Saying About Us
Value is the One Sentiment We Swear By, Read our Case Studies

Sr. Talent Acquisition ​
"I recommend Auropro to everyone I know. They are my best bet for niche IT requirements"​

Pharma Major​
"AuroPro is a highly skilled, professional and a process driven organization. Their contribution in terms of providing highly skilled IT resources for us is a huge value addition to us and played a huge role in our digitization journey. They are magical in terms of retaining their resources and filling in the open positions quickly during these tough times"

Global System Integrator​
"Working with the Auropro team is fun, their TAT is lightning fast. They are my extended recruiting team"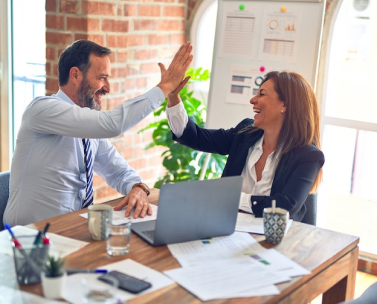 Auropro assisted in modernizing the core banking application and providing seamless, omni-channel online experience leading to the onboarding of 1k+ new customers.
Auropro helped enhance agent experience leveraging microservices architecture. Result? The Insurance organization transformed agent engagement to more experience driven for policy submissions & management capabilities.
AuroPro helped the organization from strategy to release, enabling automated and self-service product platform operations through a UI driven DevSecOps Catalog. Our efforts led to its adoption by 110+ product features.