The Path To Action Starts Here
Drive 360-degree Value with Business Intelligence That Matters
Embrace Digital, Spearhead Disruption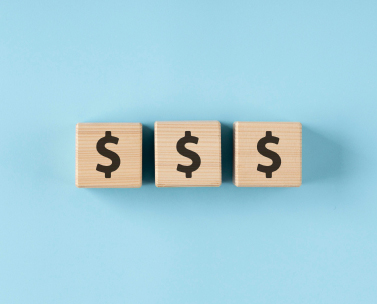 Thrive in Digital disruption with APIs and Microservices Architecture
According to studies, 90% of the Fortune 500 tech companies are currently using a mix of monolithic architectures and microservices. In fact, 50% of them have already fully transitioned to entirely distributed architectures.
Adopt Microservices to achieve operational resiliency and delivery acceleration
Microservices architectures make applications faster to develop and easier to scale, thus enabling innovative ideas to gain fruition at an accelerated speed.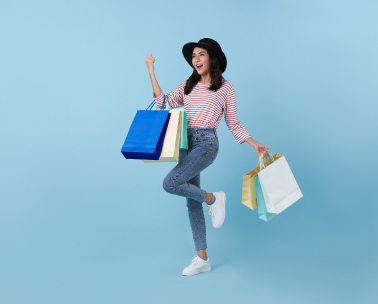 Role of APIs in building new revenue streams
There are multi-million dollar companies like Stripe and Twillo that have earned revenues by just selling their API services. A holistic API management approach can bring indirect revenue streams through retention.