Reinforcing Your Path to a Connected Future With an API-first Design
Refine Business Workflow With API Led Connectivity
Keeping in tandem with the growth rate of digital disruption, we offer solutions that improve speed, security, adaptability, and connectivity across business functions, and increase business values for the end customers.

Establish or modernize the enterprise integration layer with MuleSoft API Led Connectivity approach and with our Delivery Partnership with MuleSoft.
We help you achieve business uniformity by connecting the dots between a wide range of applications. Right from building an API strategy to deploying and managing it, we offer assistance at every step of your digital integration journey.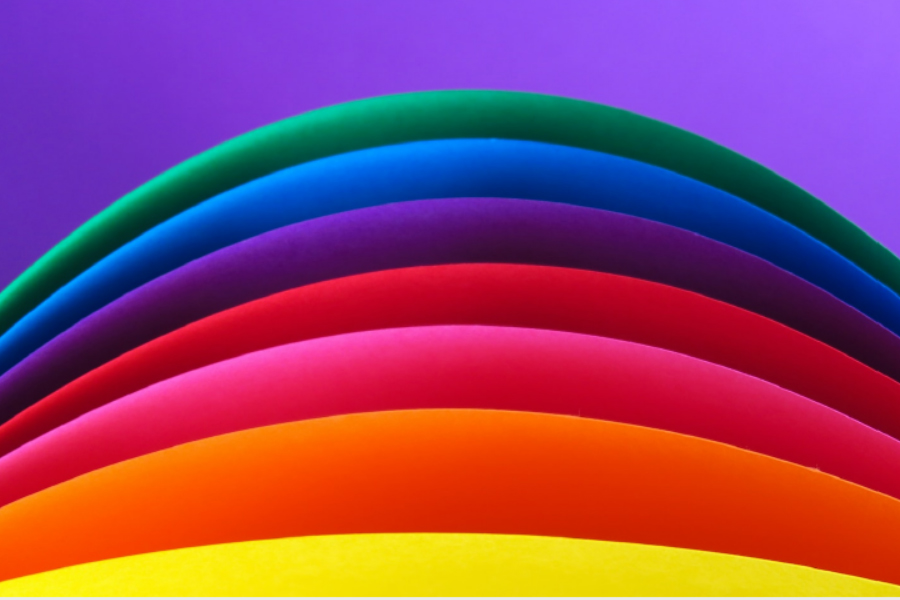 Enable API Life Cycle Management and self-service capabilities. Our specialized offerings can help you throughout your API Enablement journey

Integration Modernization
Modernize core business applications, and create a seamless and omni-channel online experience with our state-of-the-art integration modernization solutions.
Our Differentiated Approach For Accelerated Adoption
What Our Clients Are Saying About Us
Value is the One Sentiment We Swear By, Read our Case Studies

Sr. Talent Acquisition ​
"I recommend Auropro to everyone I know. They are my best bet for niche IT requirements"​

Pharma Major​
"AuroPro is a highly skilled, professional and a process driven organization. Their contribution in terms of providing highly skilled IT resources for us is a huge value addition to us and played a huge role in our digitization journey. They are magical in terms of retaining their resources and filling in the open positions quickly during these tough times"

Global System Integrator​
"Working with the Auropro team is fun, their TAT is lightning fast. They are my extended recruiting team"
Creating Endless Business Opportunities with Industry-Grade API Accelerators
2x Faster Delivery with Our Accelerators
Be it creating a seamless business flow, or integrating modern technologies, we ensure quick delivery. 
MuleSoft delivery partnership
We facilitate the implementation of API Led Architecture leveraging MuleSoft and Spring Boot.
Automation Inculcated Delivery Approach
We use automation scripts to set up the foundation platform including provisioning, configuration, CI/CD and monitoring.
Access our latest thought leadership and updates on Digital Strategy & Design. View all Insights
Digital Banking CX Trends in a Post Covid-19 World
Bringing together the best of our partner network to create competitive advantage for your business.

You can also mail us at abc@auropro.com