Adopt the Next-gen of Digital Transformation, Improve Resilience and Accelerate Business Outcomes
Enable Scalability with CloudOps, Accelerate secured software development with DevSecOps
Whether it be migrating from an on-premise to a cloud native infrastructure, inculcating security in your operations, or moving from a manual to an automated approach, we help you adopt Devsecops at different stages of your digital enablement journey.

We help you accelerate your cloud adoption with our specialized cloudops offering to transform your enterprise into a cloud-native operating model.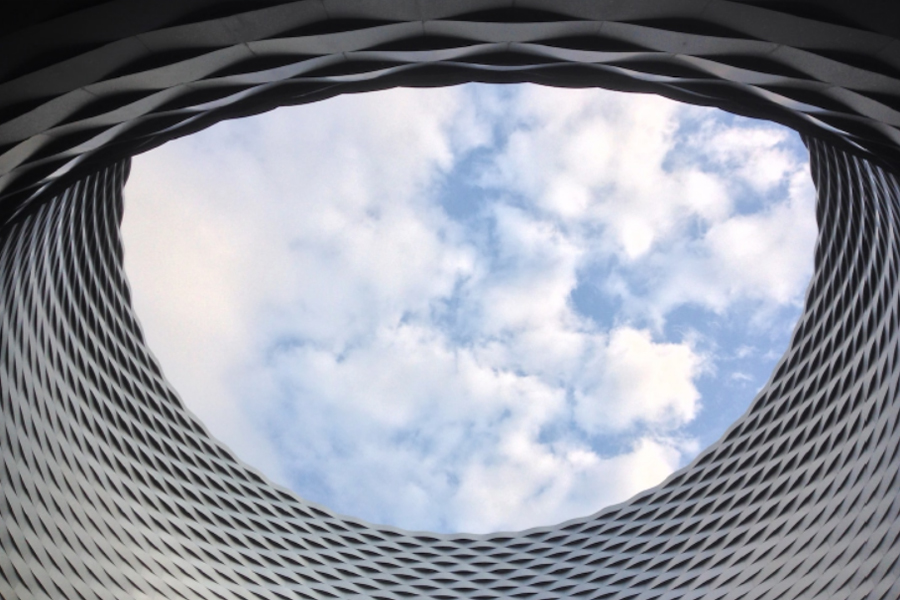 Run releases for your organization in an agile manner, facilitating independent delivery. Containerize your workload with AuroPro's pre-built assets to bring more acceleration in your releases.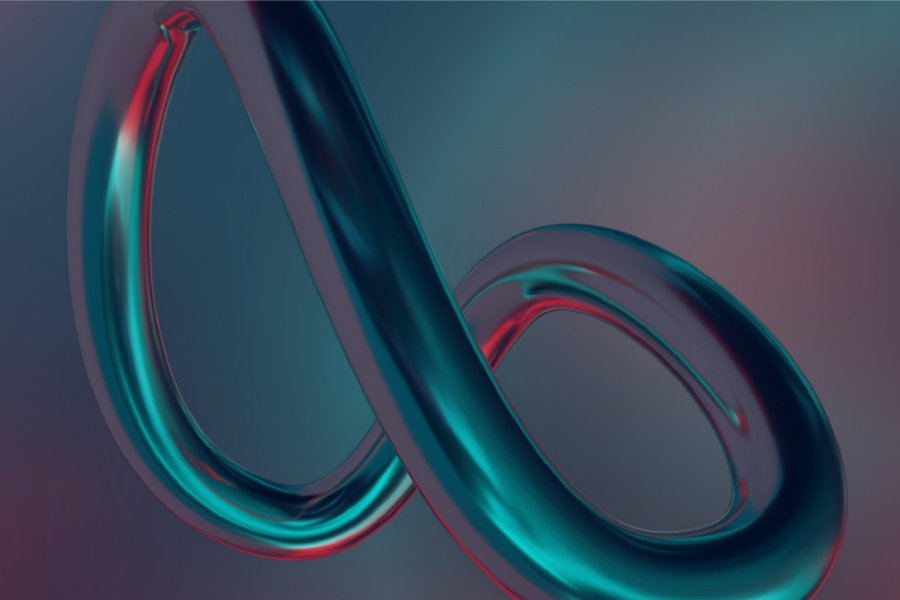 Establish a highly secured and automated DevOps process to promote agility. Streamline continuous deployment and optimize operational efforts
Setup end-to-end DevOps capabilities, run-time monitoring, deployments of API management configurations and proxies
What Our Clients Are Saying About Us
Value is the One Sentiment We Swear By, Read our Case Studies

Sr. Talent Acquisition ​
"I recommend Auropro to everyone I know. They are my best bet for niche IT requirements"​

Pharma Major​
"AuroPro is a highly skilled, professional and a process driven organization. Their contribution in terms of providing highly skilled IT resources for us is a huge value addition to us and played a huge role in our digitization journey. They are magical in terms of retaining their resources and filling in the open positions quickly during these tough times"

Global System Integrator​
"Working with the Auropro team is fun, their TAT is lightning fast. They are my extended recruiting team"
Contouring The 360 Degree Of Your Automation Needs
Accelerate your platform setup 2x faster
The trophy goes to whoever touches the finish line first. We contour the 360 degree of your digital operations at lightning speed.
Expedite software releases
 Our pre-built automated accelerators bring more speed in your releases through containerization of workload.
Go from on-premise to cloud-native at the blink of an eye.
Access our latest thought leadership and updates on Digital Strategy & Design. View all Insights
Digital Banking CX Trends in a Post Covid-19 World
Bringing together the best of our partner network to create competitive advantage for your business.

You can also mail us at abc@auropro.com